John Deere combine models: A visual guide
If you're in the business of producing crops, chances are, you either own or are interested in owning a new or used combine. For more than 80 years, John Deere has been producing these machines to arm farmers with the technology and specific features that best fit their operation's needs.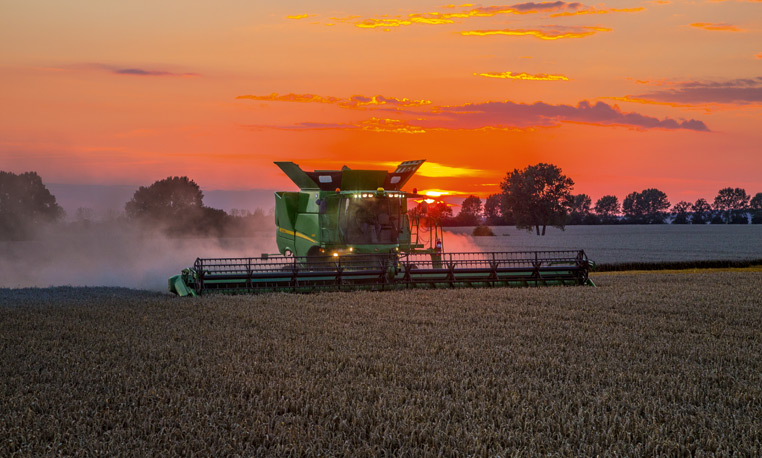 While you could learn all about John Deere combines by scouring through pages and pages of brochures and product manuals, we wanted to take the time to make combine identification a bit simpler by putting together a visual guide. This post features photos that correspond with some of the most popular John Deere combine models. Enjoy!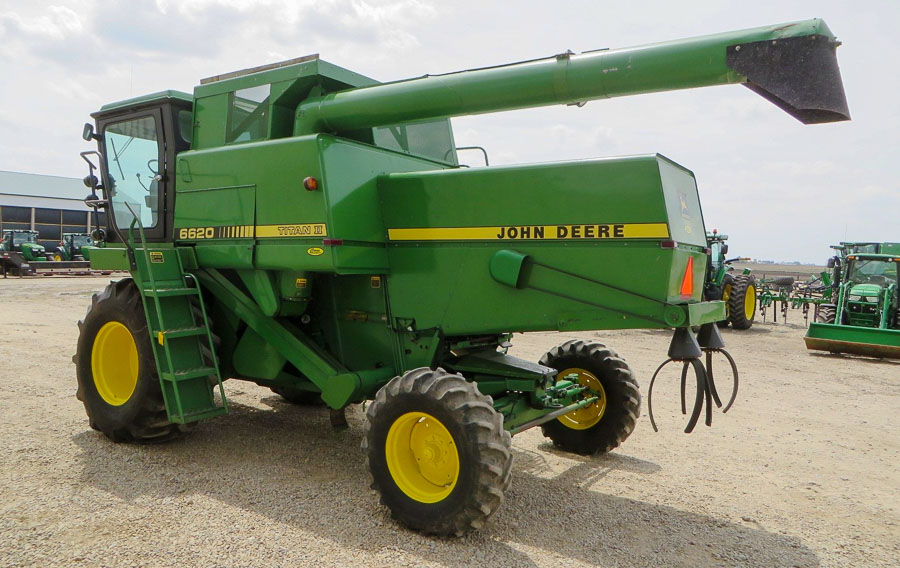 John Deere 6620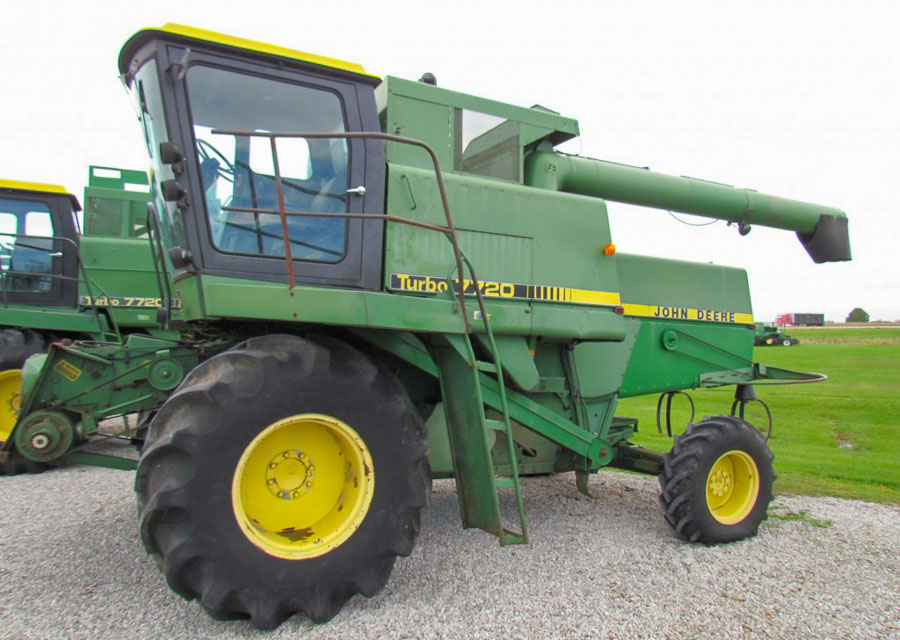 John Deere 7720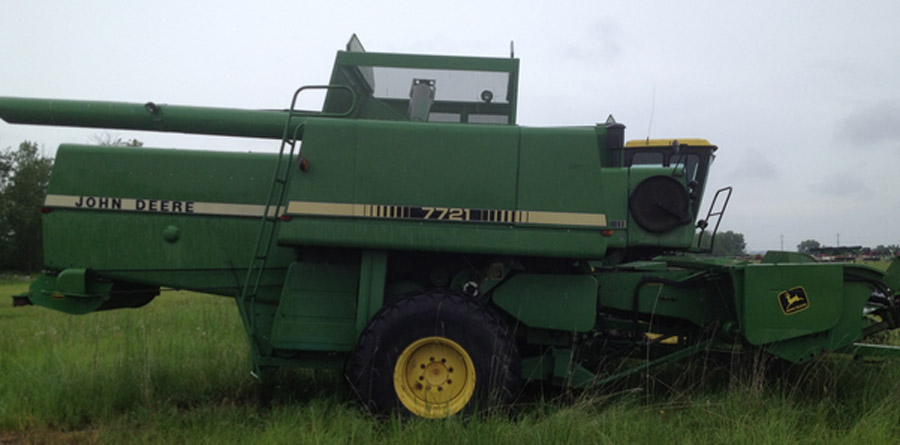 John Deere 7721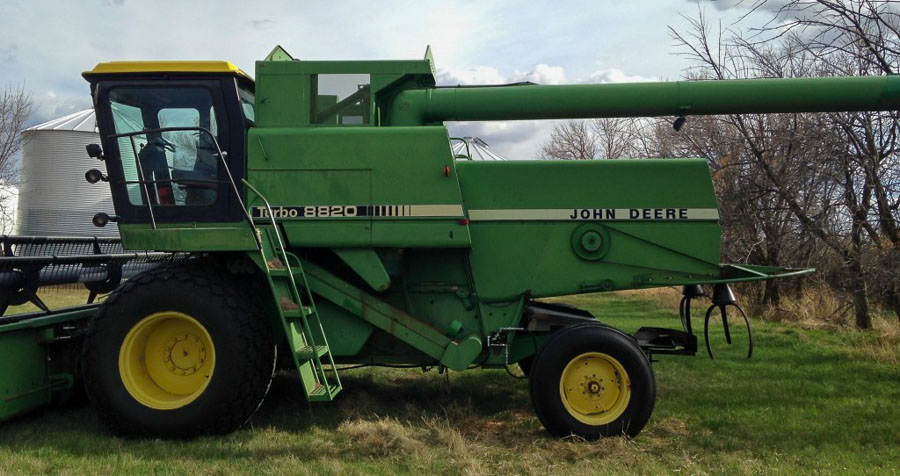 John Deere 8820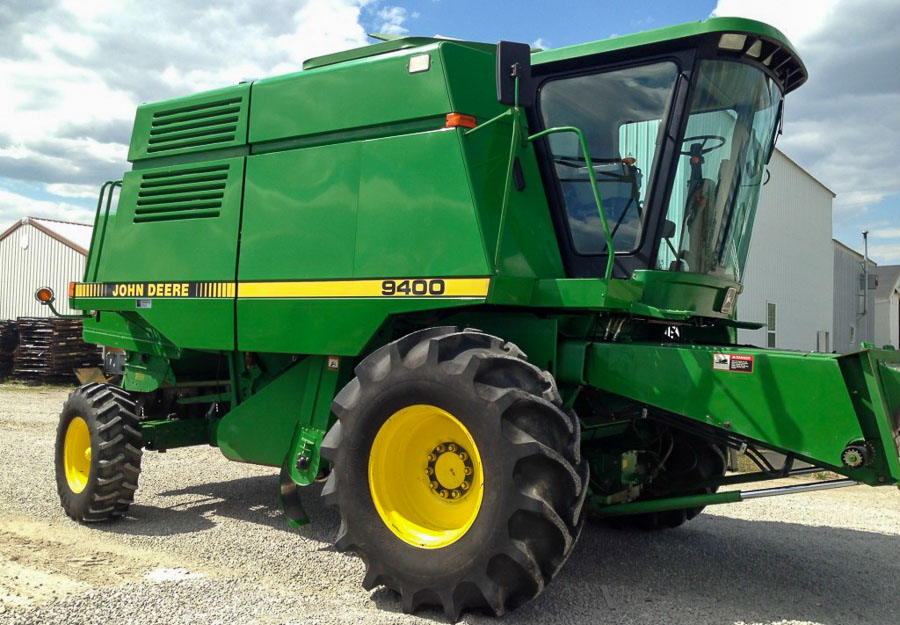 John Deere 9400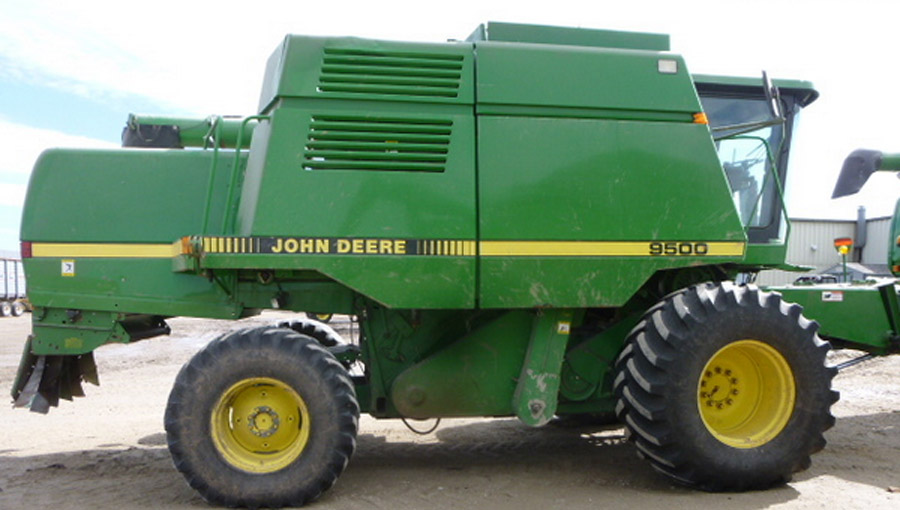 John Deere 9500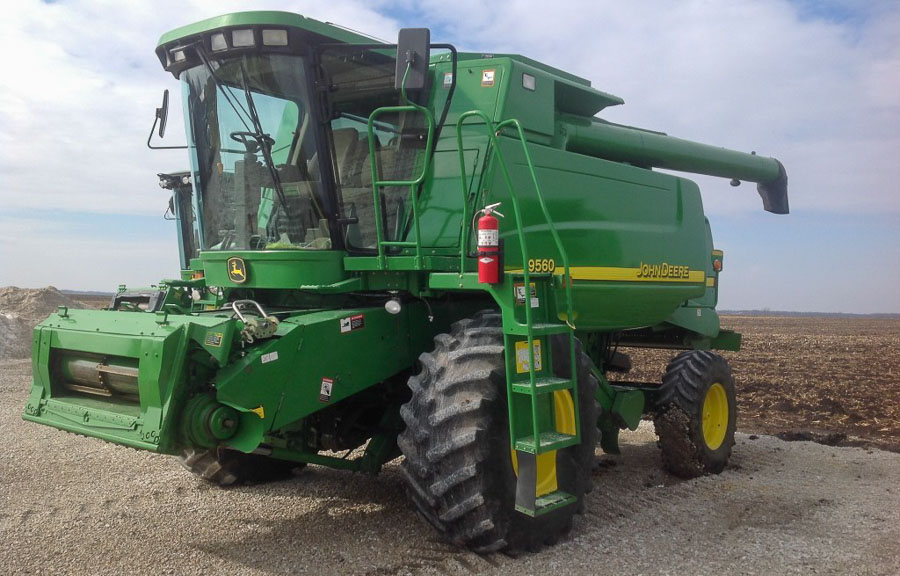 John Deere 9560W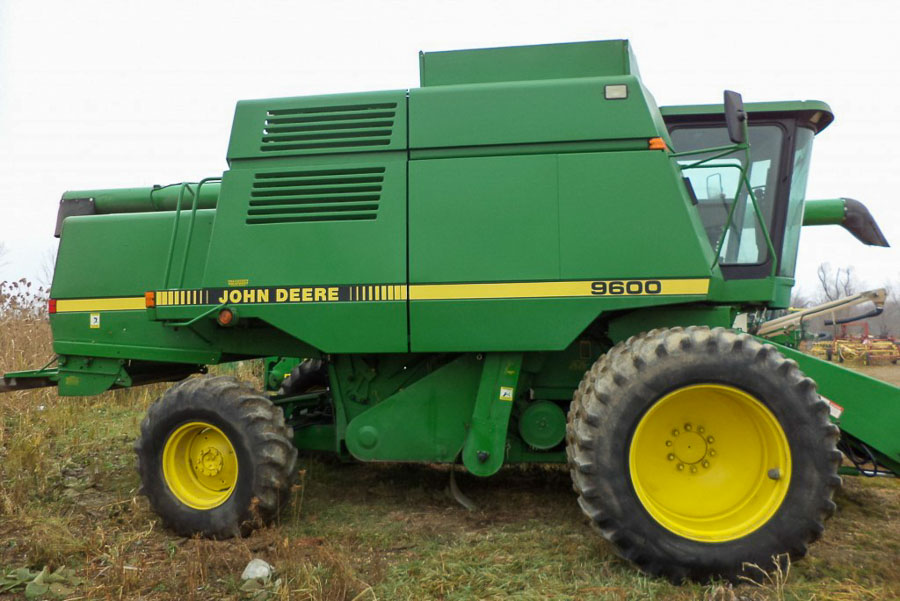 John Deere 9600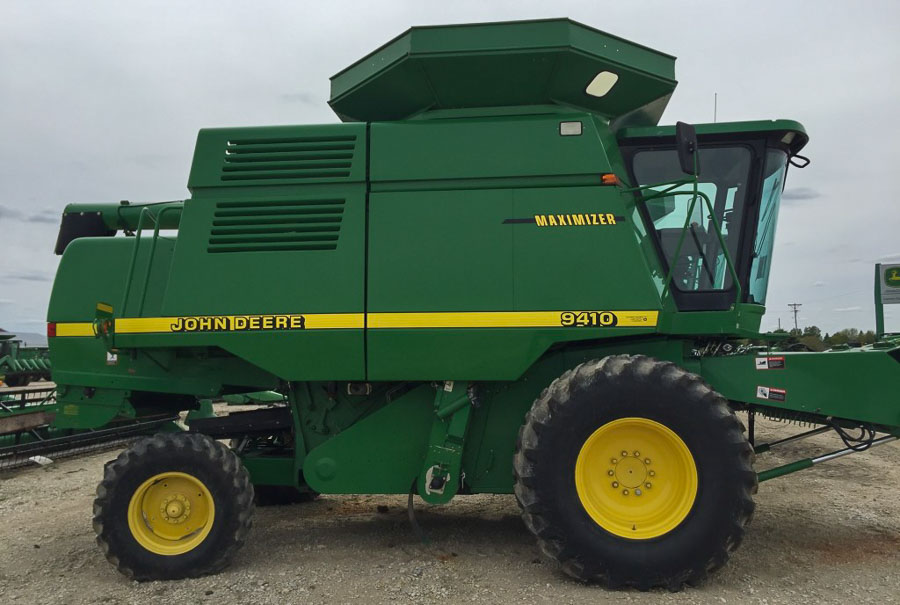 John Deere 9410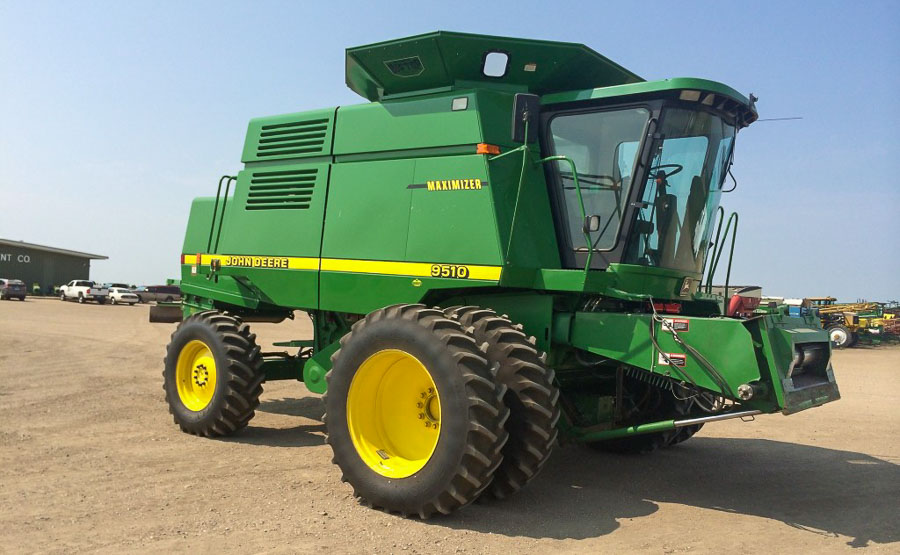 John Deere 9510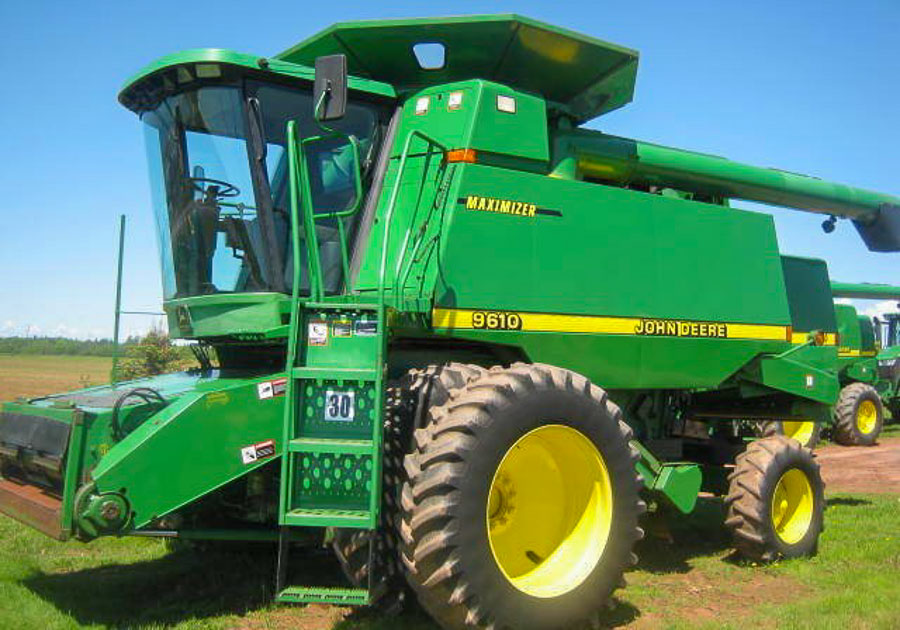 John Deere 9610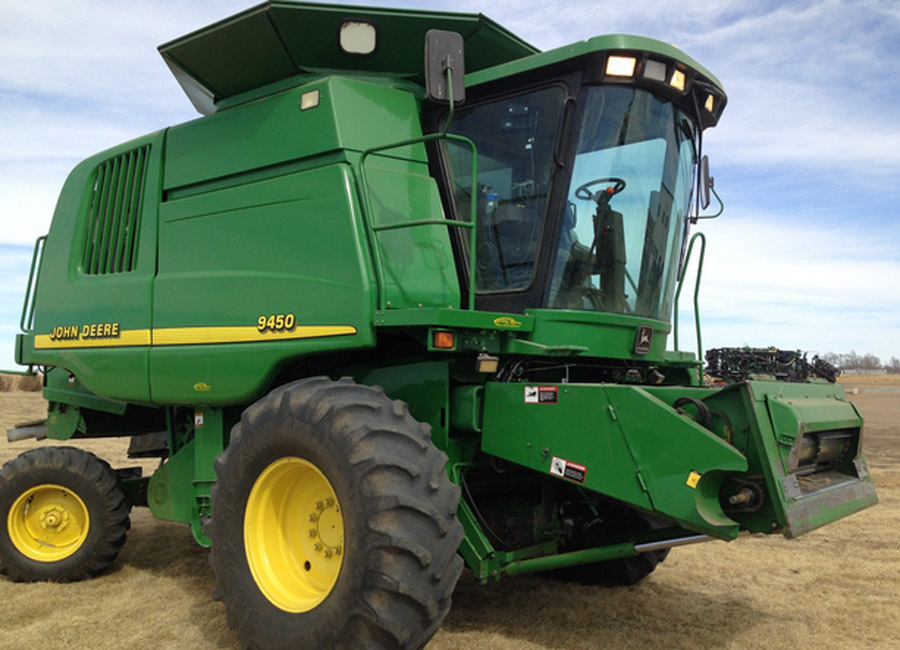 John Deere 9450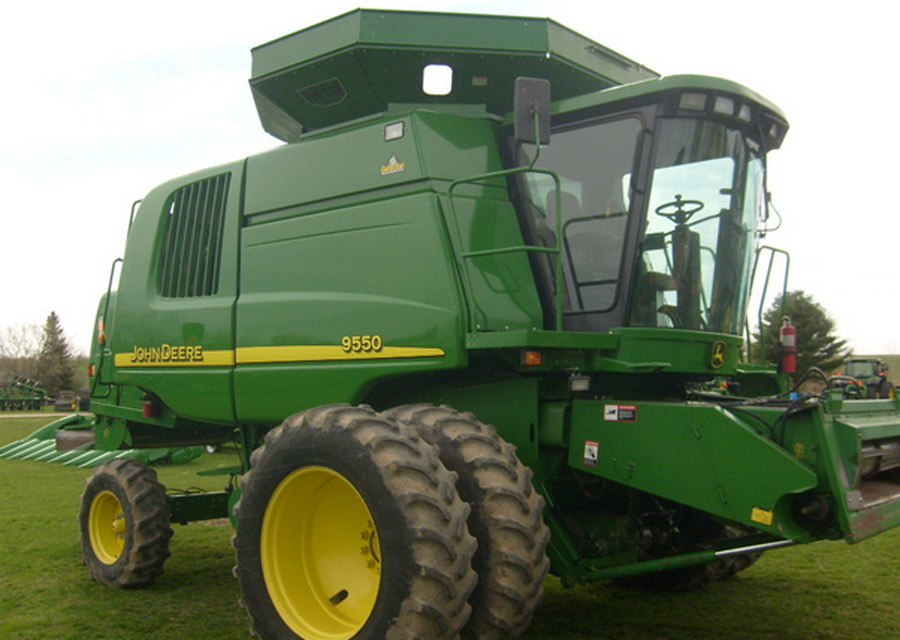 John Deere 9550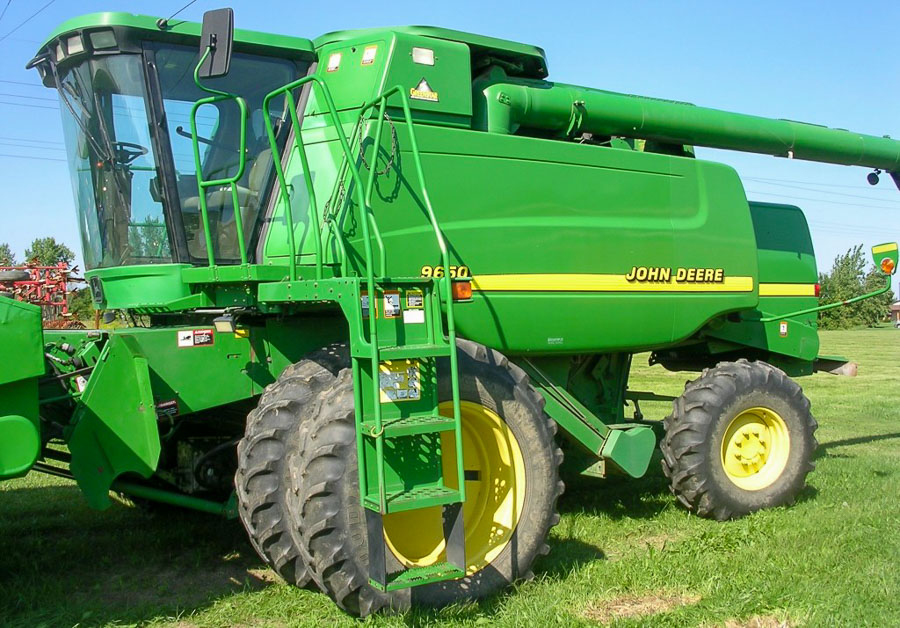 John Deere 9650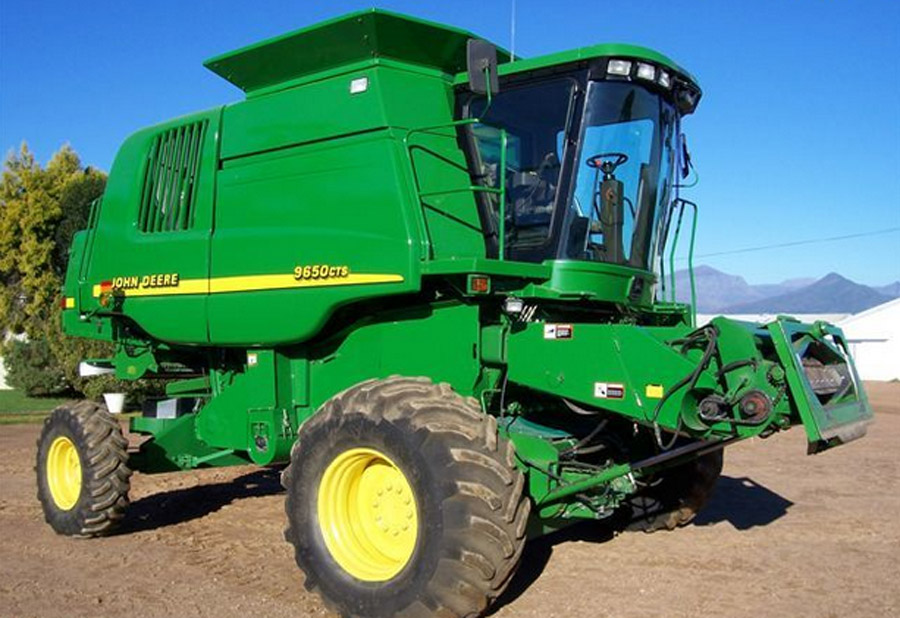 John Deere 9650 CTS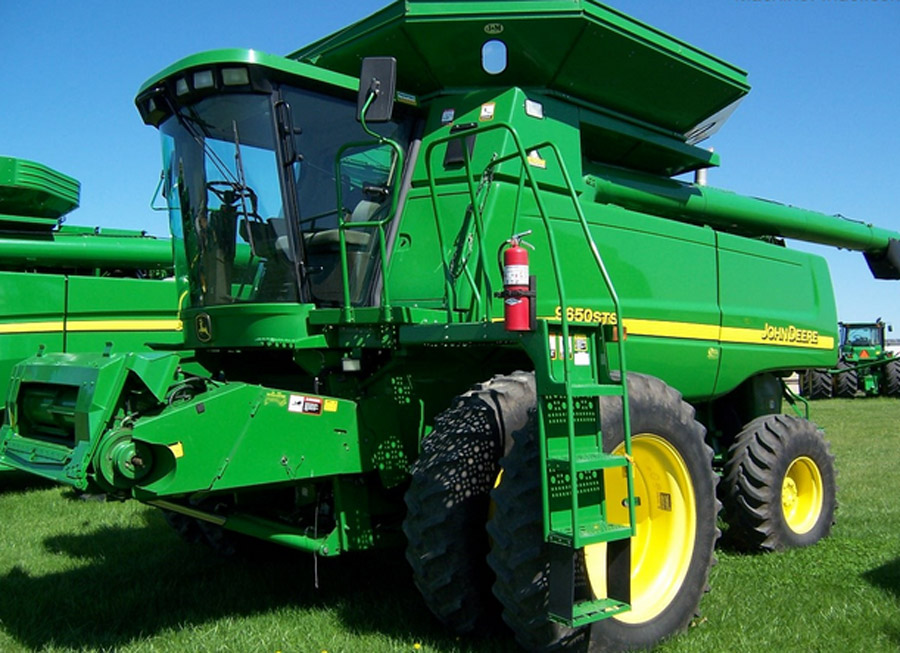 John Deere 9650 STS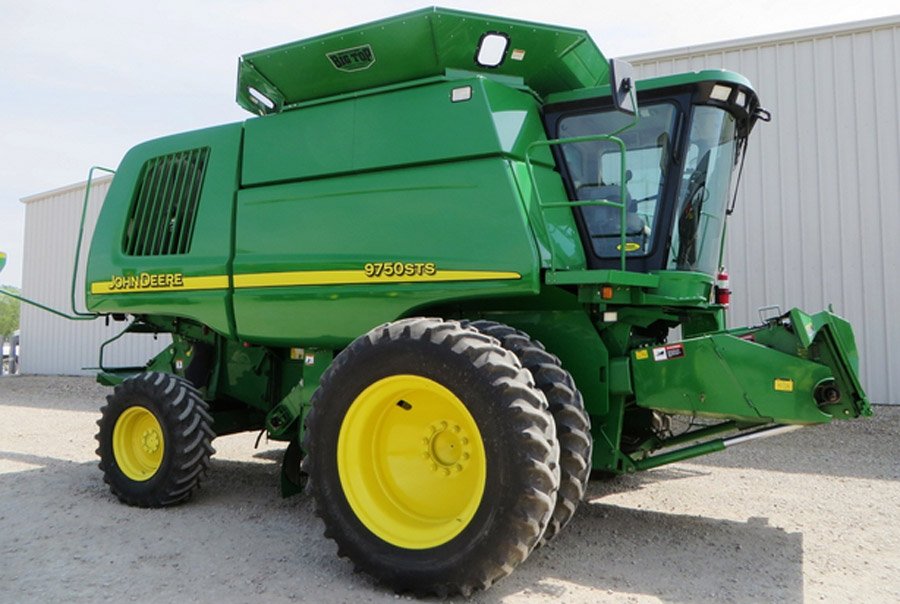 John Deere 9750 STS
John Deere 9560 STS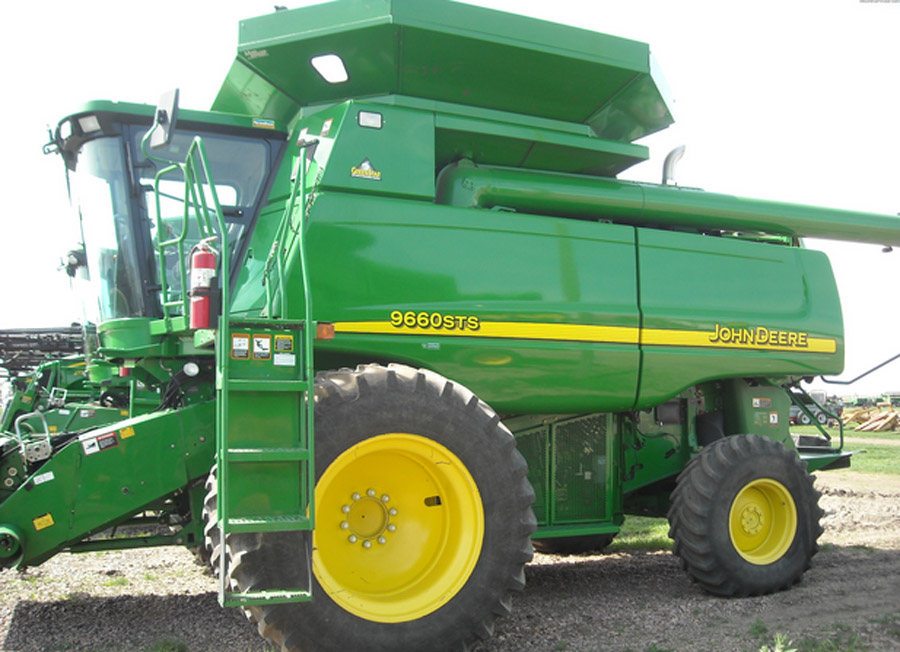 John Deere 9660 STS