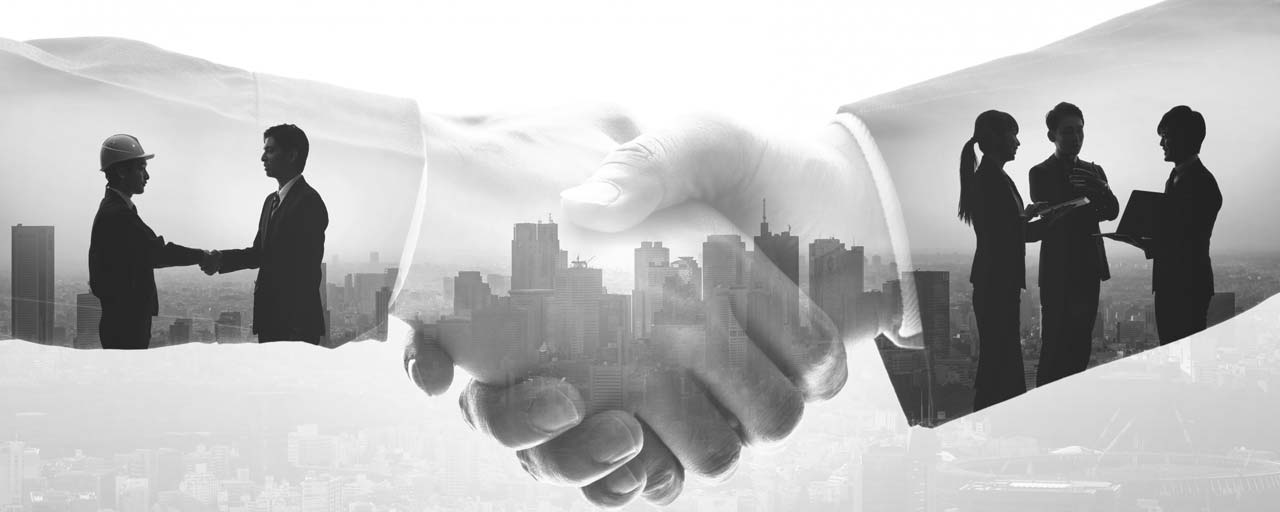 Our company is interested in combine parts distribution partnership within the United States and Canada.
We offer high-quality European combine parts for various brands: Claas / Lexion, Case IH, John Deere, New Holland. Parts are available either in US stock or for preorder. The assortment of parts is listed on our website agroparts.us or in PDF catalogs on the CATALOGS page.
We can  offer the most convenient ways of partnership for you, taking into account the requirements and capabilities of your business. If you are interested in our offer, you can leave your contacts or write your offer using the contact form on the Contacts page or email sales@agroparts.us.
We offer the following partnership and cooperation schemes:
1. Offline distribution 
It is the classic way of distributing parts. This approach involves the supply of the necessary spare parts to the seller's warehouse. In this case, we provide a certain level of discount from the retail price. This method can be convenient for Parts selling and distributing businesses. This may give the following advantages: 
You have the necessary parts in stock; 
Parts shipping to your local customers saves delivery time, which is important while seasonal demand; 
Additional savings on transport costs for freight delivery, what gives you an additional benefit in setting your the retail price, since delivery of large volumes will be cheaper than the delivery of small orders.
2. Online distribution
We offer you a service when you do not need to store goods in your warehouse. You can place an order, and we will send it either to you or your client's address. Also, you are provided with a permanent discount from the retail price.
3. Referral program 
This way of partnership can be convenient for almost any type of business, as well as for those who do not yet have one. In this case, you or your company receive bonuses from each customer who has made a purchase in our online store. To use it a client should follow your unique link to our site and make a purchase. After that, bonuses in the form of order % value are credited to your account.
We accept, process, and send the order, and you receive bonuses to your account.
You can spend these bonuses on a purchase in our store or request a withdrawal in the form of real money. The more clients come to our site by your link and make an order, the more bonuses you get.
We are open to discussing the terms of cooperation and will gladly consider your proposals
Contacts for communication are on the Contacts page or email sales@agroparts.us